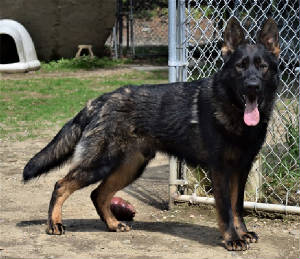 NordOsten's Chaos vom Konigsdorf
We are happy to announce the arrival of our new stud prospect! Chaos is a gorgeous dark sable male out of Ziva vom Konigsdorf & Slobodan STASI. He is very smart, outgoing, friendly and solid nerves. Thank you Sarah Waldorf for this exceptional pup!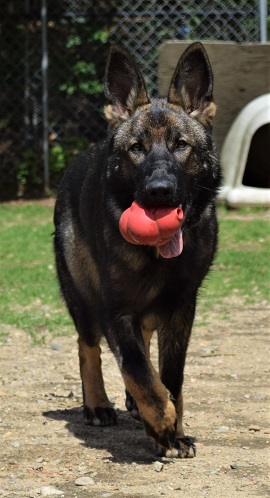 Nora von NordOsten
Nora is a pretty sable female out of Josie & Norm von NordOsten. She has a great personality and very smart girl with a little sass!