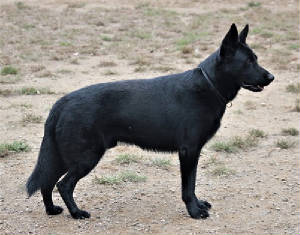 Mayhem von NordOsten OFA prelim good hips, clear elbows, DM clear.
Mayhem is an active boy with good temperament. Loves to hang around the farm, go for hikes and play fetch. He is my Demi's brother.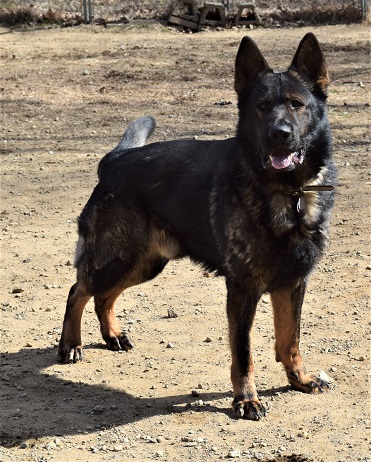 Nordosten's Enzo von Frohnhoefer OFA fair, DM clear
Enzo is a nice large sable male with excellent temperament. He is Chaos's half brother.