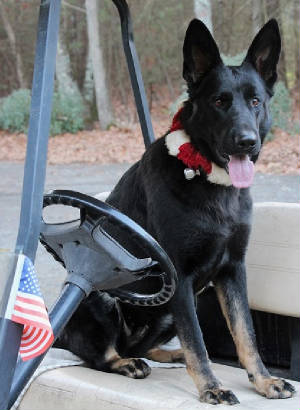 Zita von NordOsten
Zita is a nice bi-color out of Lita vom Sucherquelle & Zee von Hena-C. She has been a dream, very smart, excellent temperament & solid nerves. OFA prelim Hips Excellent, Elbows Normal, DM Clear by parentage.
Click here for Zita's pedigree
Zita & Zampa pups arrived 2/2/19! No more deposits are being accepted at this time. Call for more info 978-432-1235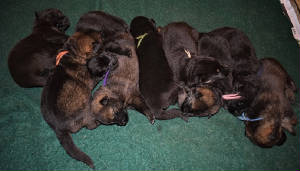 Click here to see pictures of Zita & Zampa pups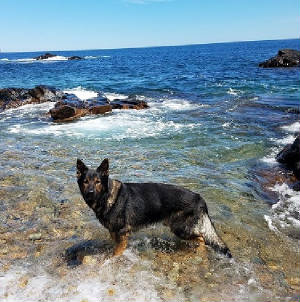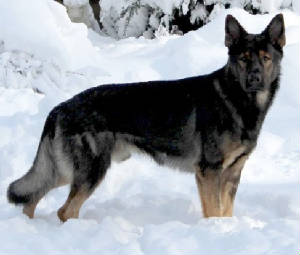 Zampa von NordOsten, OFA hips Fair, elbows clear
Be sure to order your NuVet Plus prior to picking your pup up!