Josie & Norm pups arrived 12/5! This is a repeat breeding, you can look at last years pups on the previous litters page. If you are on this waiting list, please call before sending in a deposit. I will only be accepting 6 deposits, so the first 6 people on the list. After pups are born, I will call other people on the list first, if there are more than 6 pups. This waiting list is FULL.
Click here to see pictures of Josie & Norm pups.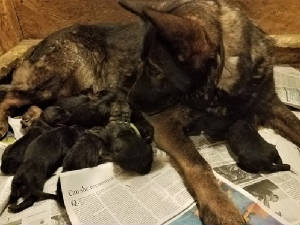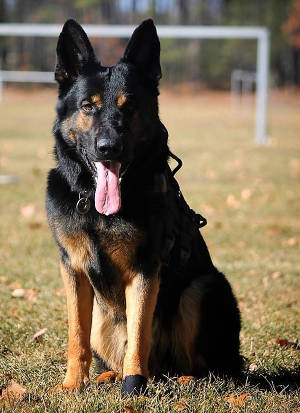 Norm von NordOsten OFA hips fair, elbows clear, DM clear
Be sure to order your NuVet Plus prior to picking your pup up!