Josie & Norm pups have arrived! I will not be accepting any more names to this waiting list, these pups have been reserved. If anything changes I will post availability.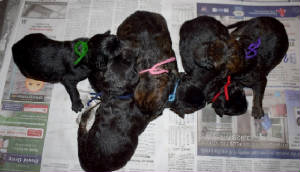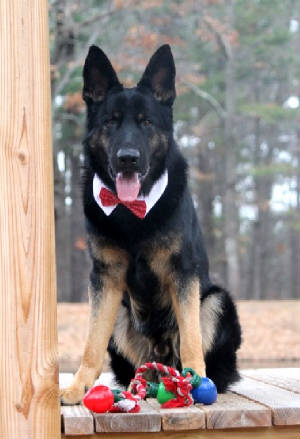 Norm von NordOsten
Norm is out of Lita vom Sucherquelle and Sam. He has an excellent temperament, very smart, and good character. Hips OFA fair, Elbows good, DM clear.
Be sure to order your NuVet Plus prior to picking your pup up!