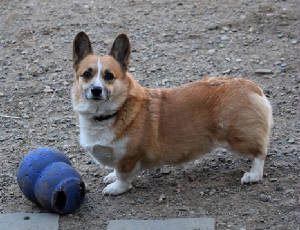 Triple Tac's Glory Be
Glory is a nice red & white female out of Windyridges Radar at Triple Tac & Stewart Bristol Fox. She has an excellent temperament, good with kids and other dogs. She is very sweet and loves to sit with you for lots of petting & kisses.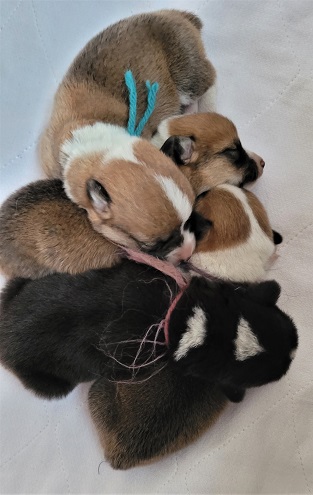 Glory & Chubs pups arrived 5/12/21. I only have 4 pups and they have been reserved. Sadly this is my last litter of Corgis. Check out the Mayflower Corgi club for a list of reputable breeders.