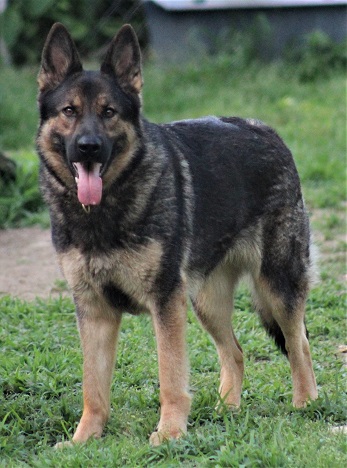 Nelli von NordOsten OFA prelim hips Good, elbows clear, DM clear.
Nelli is out of Josie von NordOsten & Norm von NordOsten. Nelli is very smart, outgoing & confident, medium drive.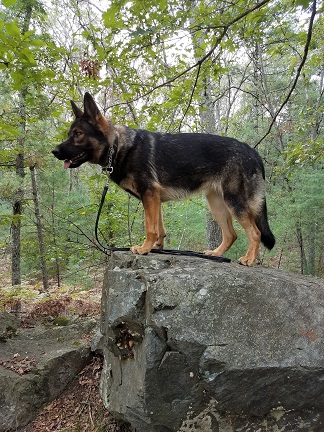 Nelli von NordOsten
A special Thanks to my friend Jeanne H. for helping me with the pictures and nail trims and Janine J. & Karen S. for providing me with newspapers when needed!