Zita X Chaos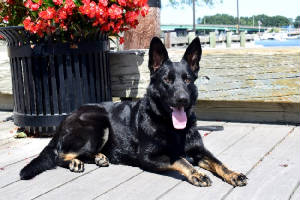 Zita von NordOsten
Zita is a nice bi-color out of Lita vom Sucherquelle & Zee von Hena-C. She has been a dream, very smart, excellent temperament & solid nerves. OFA prelim Hips Excellent, Elbows Normal, DM Clear by parentage.
Zita & Chaos have been bred! If all goes as planned, pups will be due around May 10th. I hope to be confirming her pregnancy in 2-3 weeks. Once I do, I will post the good news (or bad news) here. When I post the good news, you can call to confirm your name on the list and send a deposit. Thank you.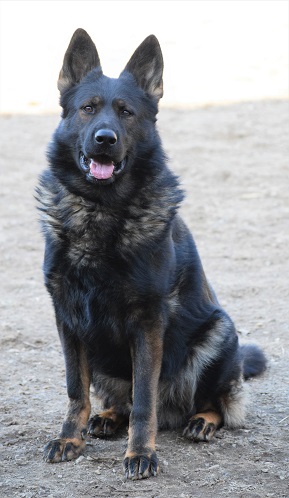 NordOsten's Chaos vom Konigsdorf, OFA Good, DM clear
We are happy to announce the arrival of our new stud prospect! Chaos is a gorgeous dark sable male out of Ziva vom Konigsdorf & Slobodan STASI. He is very smart, outgoing, friendly and solid nerves. Thank you Sarah Waldorf for this exceptional pup!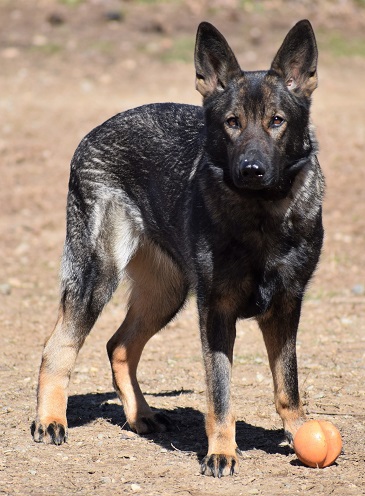 Nora von NordOsten
Nora is a nice sable out of Josie & Norm, she is Nelli's younger sister. She has a nice disposition with a little sass! We love her! DM clear.
Nora had an ultrasound on 3/1 & 3/8, no pups were found. We will try again this Summer.