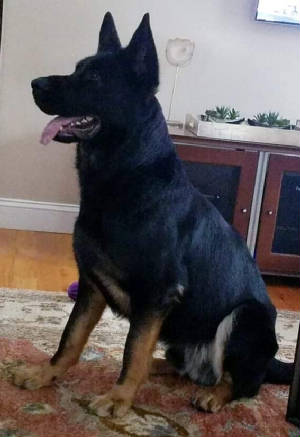 Eli von Barren Berg
Eli is a nice bi color male, east working lines, excellent temperament.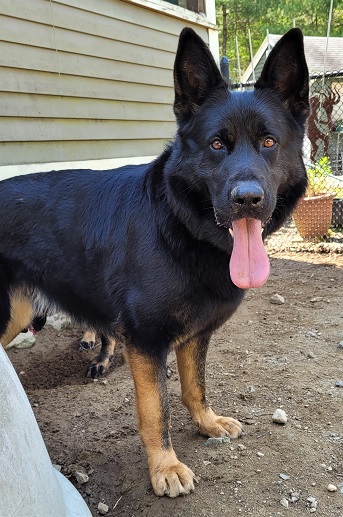 Eli is a very handsome boy, nice big head and bones, typical DDR structure. Great disposition! Great all around dog.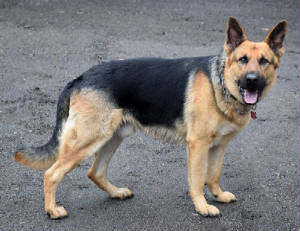 Honor von NordOsten OFA hips Good, elbows Clear, DM Clear.
Honor is a nice saddled black & tan with an excellent temperament, he takes after his dad Sam. He's great with kids and other dogs.