These pups have been weaned from Mom to goats milk, to kibble and doing well. I am feeding them Inukshuk and they are getting the Nuvet Plus supplement. They have a vet appointment on January 14th for health check and 1st shots and will be ready for pick up on 1/15 & 1/16.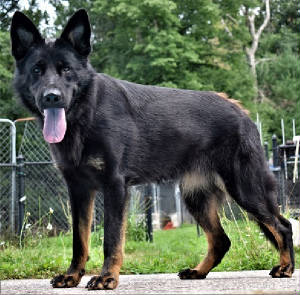 Zahra von NordOsten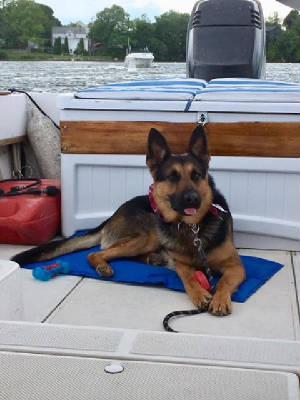 Mason von NordOsten DM clear, Hips & elbows normal.
Mason has an excellent temperament, good with kids and other dogs. He enjoys long walks, playing fetch and going out on the boat in the warmer months.
Click here for Mason's pedigree