Females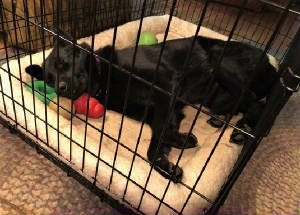 Pink ribbon female "Rylee"
Rylee is a great watch dog and she has so much expression on her face she doesn't need to talk. Take care and stay safe! Claire
Hi! Cathy,
Rylee is great and we love her. She has a wonderful personality. Everyone who sees her says how beuatiful she is and thinks she is going to be a big girl. She was 43 lbs.at her last Vet visit @ the end of October and I am guessing she is approx. 50 lbs now. She is still eating Fromm.
Take care.
Claire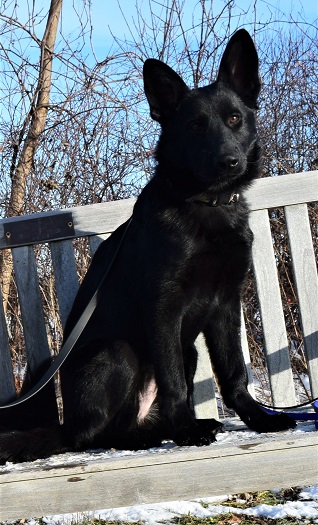 Purple ribbon female "Quinn"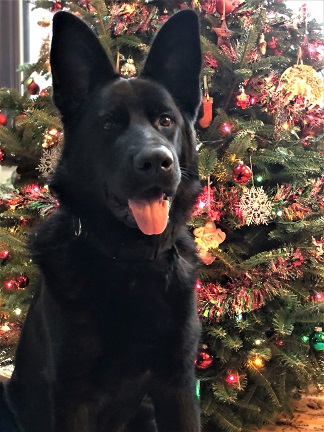 Red ribbon female "Bear"
Hello! Bear is doing great! Still pretty calm and a sweet girl!
Hello! Just wanted to let you know Bear is doing great. Here's a couple pictures from today and one from 9/23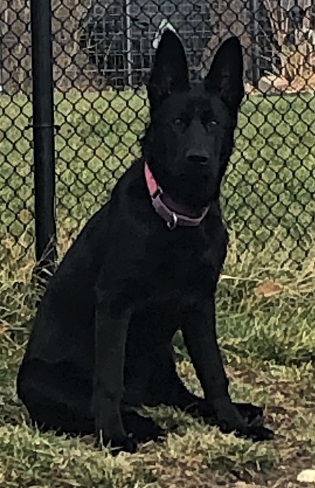 Light Green ribbon female "Starla"
We absolutely love Starla! Smart and Beautiful! We have gotten through the teething stage with minor injuries lol! We keep her pretty busy (actually I think she keeps us pretty busy!) We have her go to Doggie Day care twice a week at Secret Garden pet resort for socialization and playing with other dogs. She is also in training once a week and the other days she comes to work and gets to meet lots of people. Thank you so much for another top dog! Linda
So happy we got another beautiful girl from you! Starla is doing great, housebroken, learning to sit and heel! Sleeping all night in her crate, which she only goes in at bedtime! Starla loves going to work at the store, meeting all new people every day. Thank you so much again for our beautiful Starla.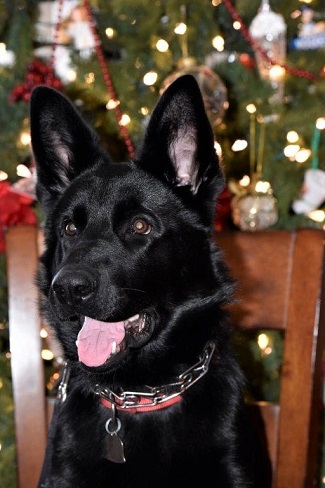 Yellow ribbon female "Ruby"
Hi Cathy-
I hope you had a nice holiday. Attached you will find a few photos of Ruby.
Happy New Years!
Barb and Mike