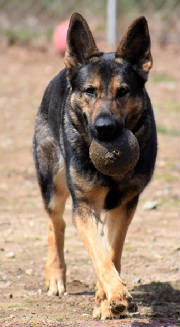 Heika is a nice sable female out of Tinka vom Alt ostland and Samson vom Birken Wald. She is an easy going girl, excellent temperament, good with everything. DM clear, Hip prelim Fair, Elbows clear.
Heika & Chaos breeding did not take.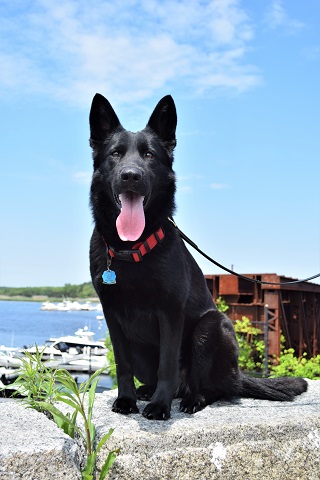 Quinn von NordOsten OFA Hips Good, Elbows Normal

Quinn is out of Deja & Deke. She has a great personality & temperament, very smart girl.