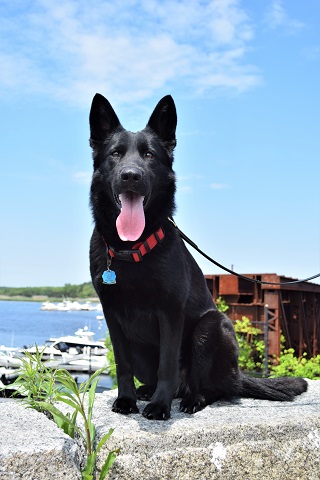 Quinn von NordOsten OFA Hips Good, Elbows Normal

Quinn is out of Deja & Deke. She has a great personality & temperament, very smart girl.
Planned breeding for Quinn Fall 2021. More info coming soon.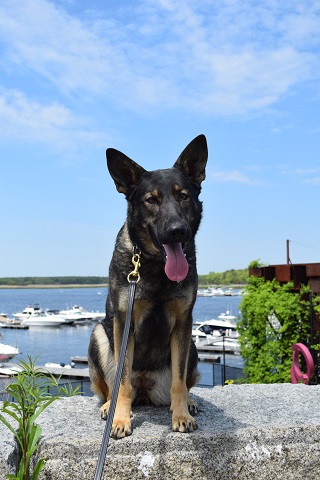 Autumn von NordOsten
Autumn is out of Zita & Tiberius. She is a lot like her grand-dad Sam, and Aunty Heika, very sweet & fun loving.
Planned breeding for Autumn in the Spring of 2022.